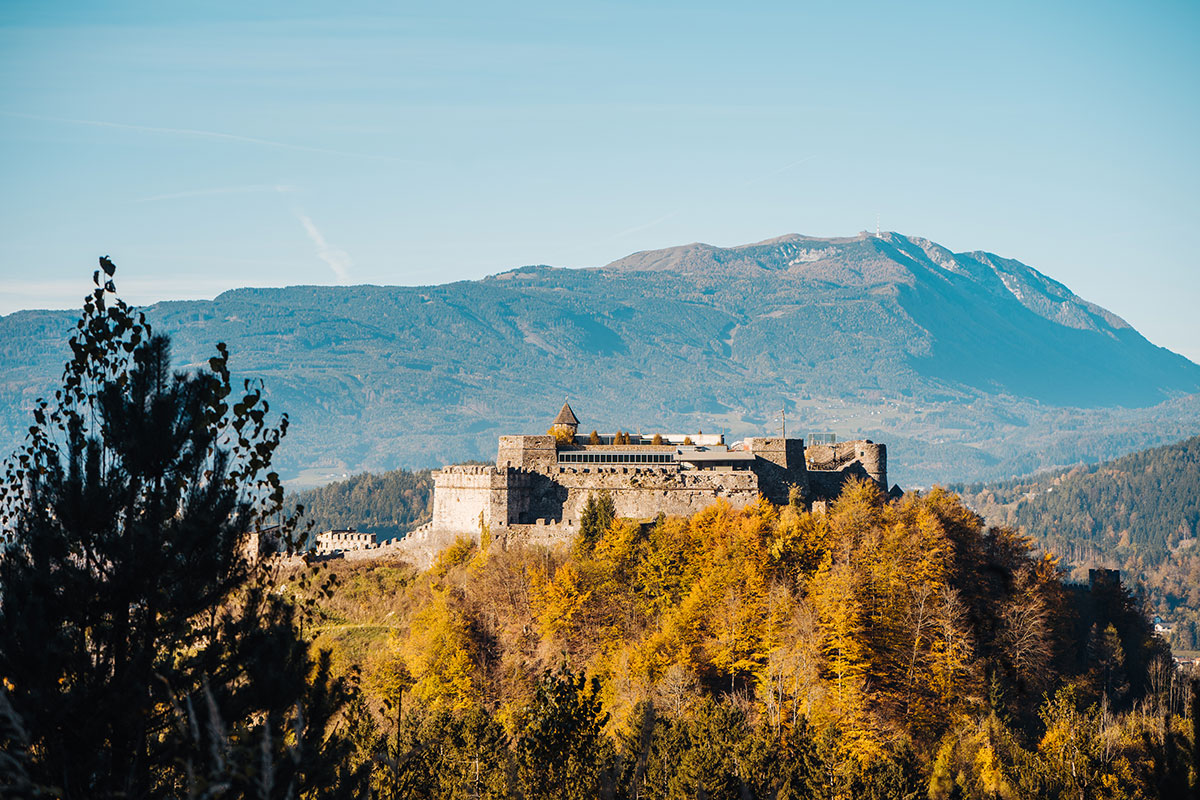 Your flat directly in the centre of Villach
You are visiting the Drau city on business, for a city trip or a family holiday? No problem, we have the suitable accommodation for you in the heart of Villach.
Our flats are easily accessible by car as well as by public transport. Situated in the centre of Villach, you can explore the city at your leisure after checking into your favourite flat.
Central location directly in the city centre
The flats in Villach score with their location directly in the centre. In the immediate vicinity you will find restaurants, cafés, shops and medical facilities. In addition, the historic old town is definitely worth a visit for those interested in culture.
In summer you benefit from the proximity to countless bathing lakes. Whether you want to dip your feet in Lake Ossiach or Lake Faak, you can reach your destination in a short time by car or bicycle. But Villach also has a lot to offer for sports lovers. The offer ranges from mountain bike trails and cycle paths to swimming and stand-up paddling to hiking and climbing opportunities. The varied offer makes every sportsman's heart beat faster.
Good transport connections in and around Villach
Our aparthotel has optimal transport connections. You can easily reach your flat by car or comfortably by train. From the train station you can reach your accommodation in no time either by taxi or by bus.
The main railway station is only about 13 minutes' walk away. If you are travelling light, you can also make your way to your flat on foot. After checking in, you can take a relaxed stroll along the Drau cycle path and enjoy the fresh air. Several excursion destinations and sights in and around Villach can also be reached quickly and easily.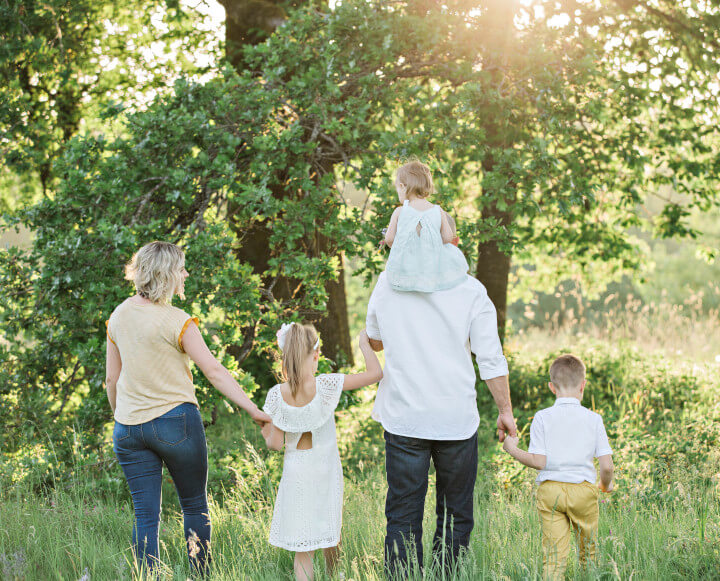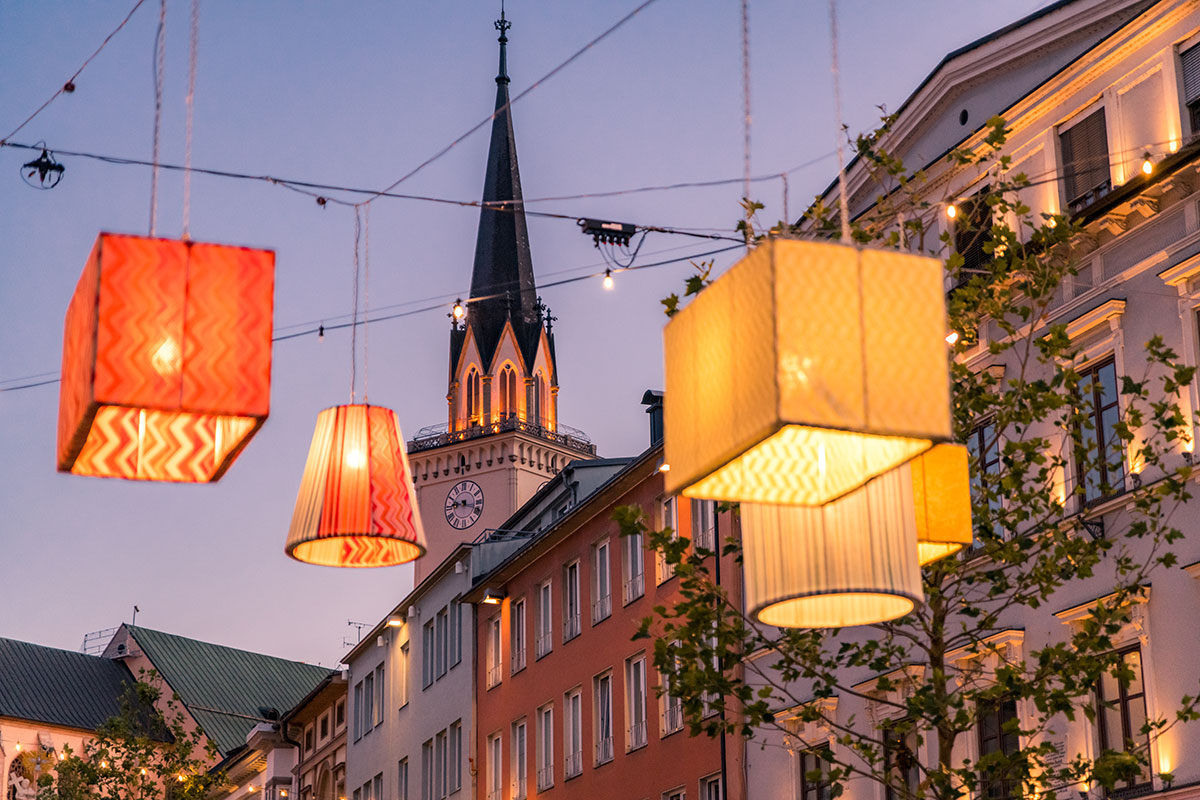 The top sights in Villach
There is a lot to experience in Villach. Culture lovers, sports enthusiasts and family holidaymakers all get their money's worth here. Many excursion destinations can be reached on foot or by bike.
A visit to the historic old town is definitely worthwhile. On the main square there is not only the former house of the doctor and philosopher Paracelsus and the birthplace of Anton Ghon, but also the famous medieval pillory, in which the possible punishments for certain offences were carved.
Three excursion destinations in Villach
The Villach Alpine Road is 16.5 km long, has 7 hairpin bends, overcomes 1,200 metres in altitude and has breathtaking views and unforgettable natural experiences to offer. It is open all year round.
The main parish church of Villach/St. Jakob owes its name to St. Jakob. The late Gothic church is centrally located at the end of Villach's main square. The associated city parish tower is 94 m high and is open to visitors Monday to Saturday from 10:00 to 16:30.
The May brook is a thermal spring in Warmbad-Villach and only flows at the time of snowmelt or after extensive rainfall. In the meantime, two spring pools have been created, which have been additionally raised by stone fillings. The water temperature is about 28 °C. Don't forget your swimming trunks when you visit!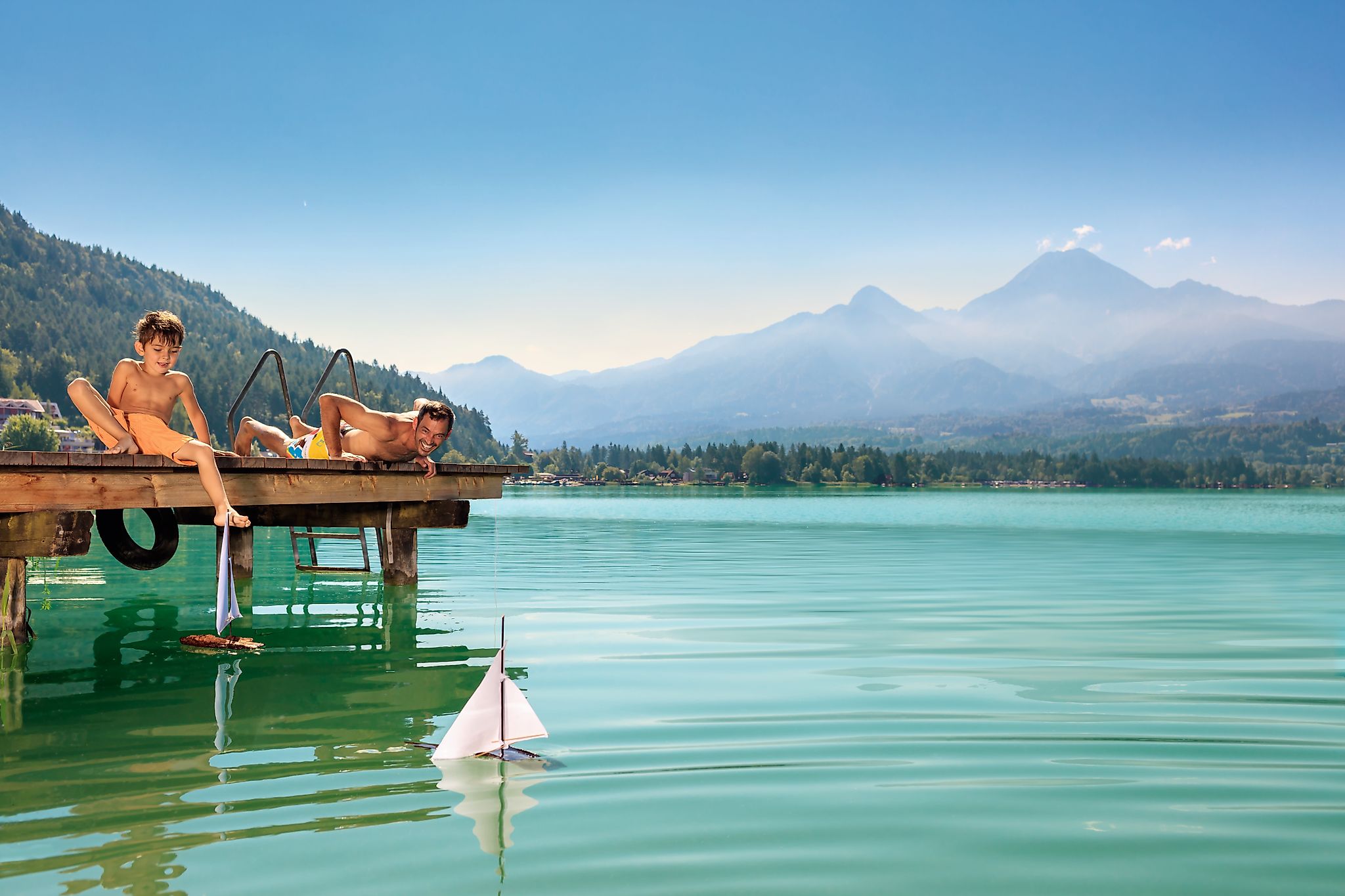 Numerous excursion destinations for families 
Attention, families: Around Villach there are many exciting excursion destinations for young and old. The region offers unforgettable experiences for the whole family, which can be reached quickly and easily from your flat. Your holiday will be something very special!
The Monkey Mountain is located in Landskron and is Austria's largest monkey enclosure with about 160 Japanese macaques. The animals' habitat covers 40,000 m², where they can move around freely. Those who want to experience the monkeys up close can book a 45-minute guided tour.
The 68-metre-long miner's slide takes you deep inside the mountain. Terra Mystica Exhibition Mine. Then continue there on foot along a 600-metre route with the seven mystical mines, multimedia shows and the mine train.
Villach bad weather programme 
Even if the sun shines most of the time in the south of Austria, a few rain clouds can show up from time to time. But even in bad weather, Villach has a lot to offer and scores with numerous indoor options:
The Carinthia Spa is a modern spa complex with many attractions such as a water slide, sports pool, sauna and fitness classes. There is entertainment for every member of the family
At ATRIO Villach you can shop to your heart's content. It is the largest shopping centre in Carinthia in terms of area and also has its own children's adventure world.
Another place of interest is the Vehicle Museum in Zauchen. 260 exhibits from the years 1927 to 1990 are on display there. In addition to the vehicles, there is also an exhibition of hundreds of old radios with over 1,000 devices.
Are you looking for a flat in Villach in a central location? Book now your stay and benefit from our offer.