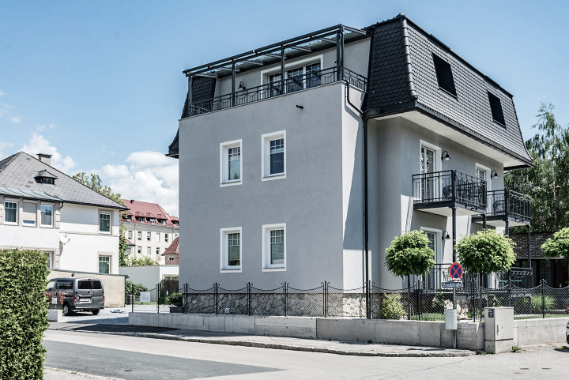 Villach Regional Hospital: location, arrival and stay 
The Villach General Hospital is located in the centre of Villach at Nikolaigasse 43. On our website you will find all the necessary information about location, parking, visiting hours and accommodation for accompanying persons.
Patients, relatives, staff or external companies from the Villach Hospital have the possibility, if required, to rent one of our rooms directly next to the LKH on a short or long-term basis. modern city flats to book. Our "Apart of me Villach" flats are not only functionally and stylishly furnished, but also have a fully equipped kitchen. From our flats you can reach the LKH within a few minutes' walk.
Directions to Villach General Hospital
The Station is located northwest of the Villach Hospital. Here you can get to the LKH with bus lines 3, 6 or 30. Coming by car from the west on the A10, take the exit "Villach-Ossiacher See". Follow the B94 into the centre and look out for the signs to the LKH. If you are travelling by car from the south on the A2, it is best to exit at "Warmbad-Villach" and follow Kärntner Straße/Ossiacher Zeile until you reach the Nikolaigasse intersection. The hospital is on the left-hand side.
You can park within the hospital grounds for a fee. Public parking is available in Dreschnigstraße opposite the main entrance, in Tschabuschnigstraße and in Nikolaigasse.
You can find a clear site plan here: LAGEPLAN
Living next to the LKH Villach for patients
If you regularly have to go to Villach Hospital for treatment or you have an upcoming operation for which you have to arrive earlier, then you may need accommodation right nearby. Here we can offer you our modern flat flats right next to the Villach LKH.
Only a few minutes' walk from Villach Hospital, you will stay in a modern, functionally furnished flat with a fully equipped kitchen and underground parking on request. All you need is your personal belongings and you can move in immediately and feel at home.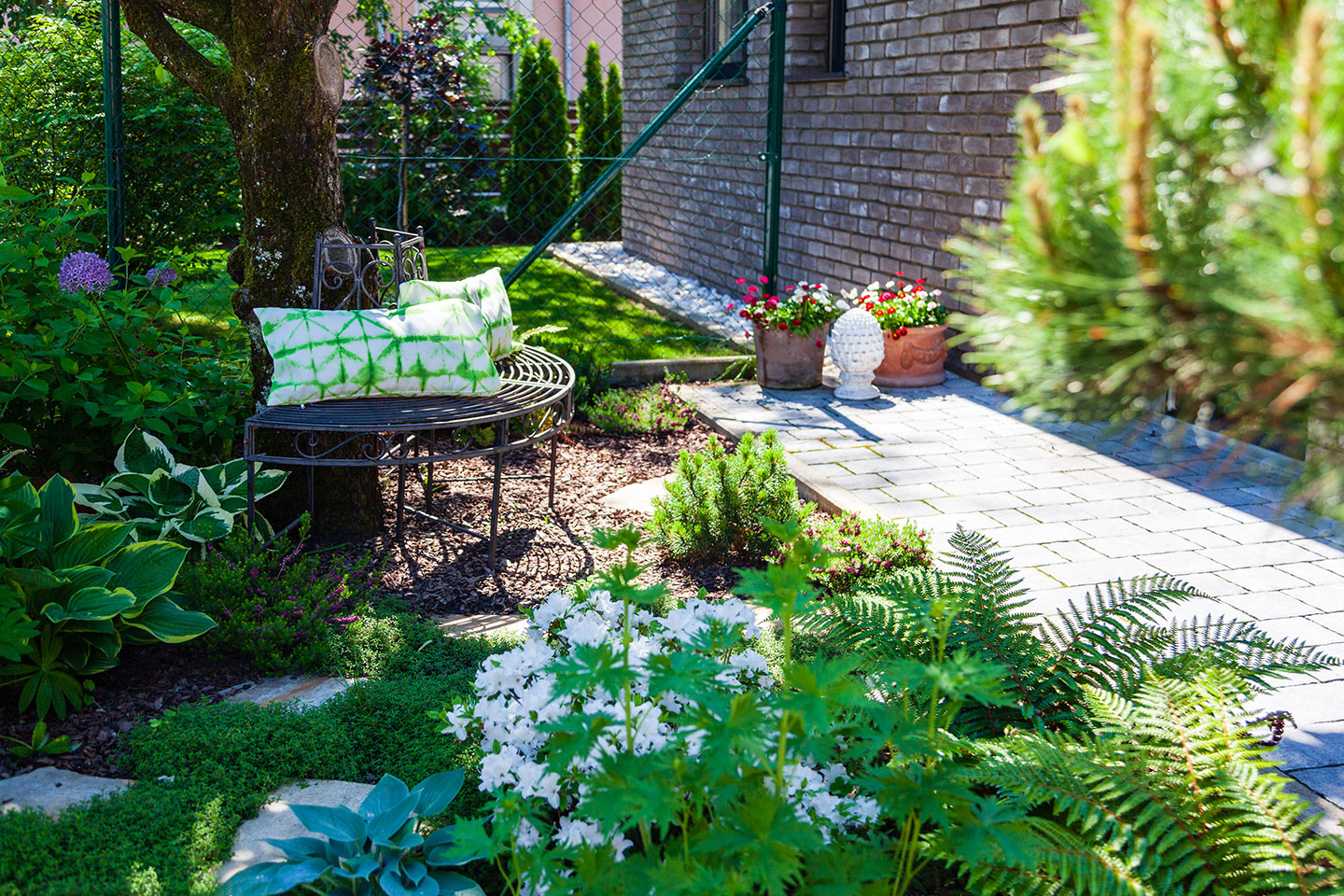 Living next to the LKH Villach for relatives and accompanying persons
If you are a patient's companion and are looking for a short-, medium- or long-term flat, our city flats are the right choice. This means that you are in the immediate vicinity of your relative and still have a modern retreat to relax and unwind.
From the apartment complex, you can reach the old town of Villach in just a few minutes on foot. In the pedestrian zone you will find numerous bars, restaurants and cafés offering delicious regional delicacies. For a relaxing change, take a dip in the crystal-clear Faaker See or Ossiacher See. Both are only a few minutes' drive away from the flats.
Living next to the LKH Villach for employees, interns or external companies
Regardless of whether you are doing an internship, an apprenticeship or a training course, or if you are an external company and have to carry out work at the Villach General Hospital - accommodation directly next to the place of work is always advantageous. A flat next to the hospital can be easily booked at Apart of me Villach for a few days as well as for several weeks.
The City Apartments not only offer you modern and stylish accommodation, but also ensure a short commute thanks to their central location. Supermarkets, restaurants and shops are also just a few minutes' walk away. Last but not least, the flats are an ideal starting point for numerous activities in the nearby nature.
You are planning an operation at LKH Villach, are a relative of a patient or an employee of the hospital and are looking for a temporary flat? Book your City Apartment now and enjoy the proximity to Villach Hospital!