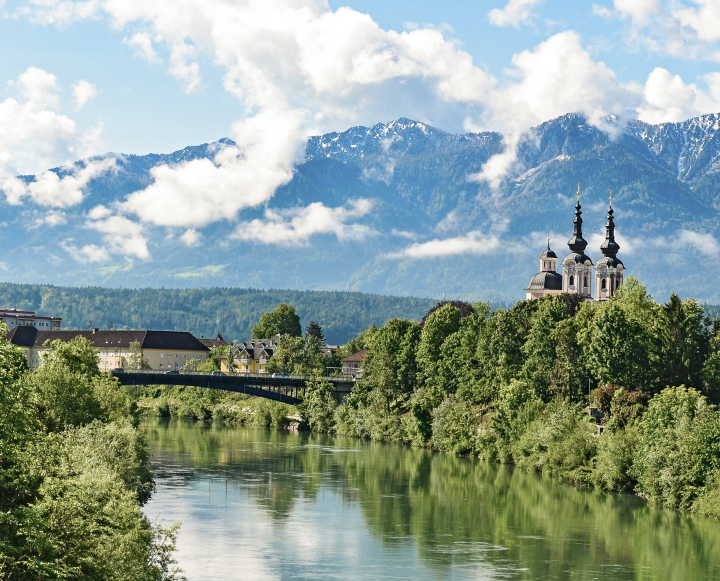 Experience culture in the Drau town
If you love culture, Villach is the place for you. In the Drau city you can take a leisurely stroll across the main square, which dates back to the 12th century, and marvel at the well-preserved monuments. You can discover numerous exciting museums or let yourself be enchanted by a play. For all film enthusiasts, there is also the possibility of visiting the town cinema or the "K3 Film Festival to visit.
Since 1985, the City of Villach has also been honouring particularly creative cultural achievements once a year, which sustainably enrich cultural and intellectual life. The Culture Prize of the City of Villach can be awarded to individuals, but also to associations and working groups.
Do you want to experience culture in Villach up close? Find the right event now and book your flat today to it!