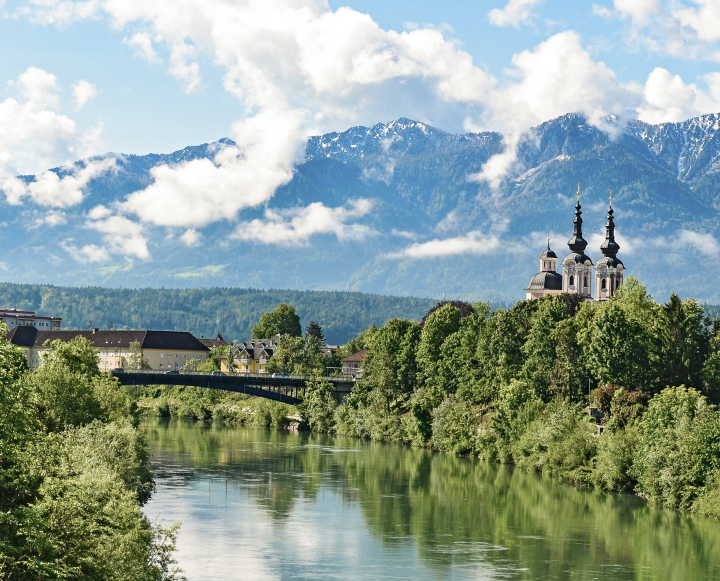 Discover the Villach region
THE PERFECT FLAT
FOR EXPLORATION TRIPS
The city of Villach is surrounded by a fantastically beautiful mountain world that is just waiting to be explored by you. Whether it's leisurely walks, easy to difficult hiking routes, mountain tours or even climbing via ferrata - the natural surroundings are a fascination in themselves and are sure to make you forget the stresses of everyday life.
In the immediate vicinity, the Gerlitzen Alpe, the Dobratsch, the Dreiländereck, the Mittagskogel as well as the Verditz rise up, from where you can enjoy a dreamlike view and admire the landscape. Fresh air, wonderful hiking trails and fantastic weather - this promises relaxation for the whole family!
For a short stop in between, we recommend one of the many alpine huts where you can recharge your batteries and indulge in local delicacies. You will be thrilled by the Carinthian hospitality and culinary delights.
Available free of charge for all smartphones and iPhones, this app shows you the most beautiful places, the most impressive tours and the best culinary tips within the entire Villach region. In addition, it allows you to record personal routes. Contents of the app can be saved on the mobile phone and are thus also available offline. Other tools include the summit finder and a compass. The concierge chat is always ready with answers to your personal questions and concerns. This way you are always well informed during your holiday.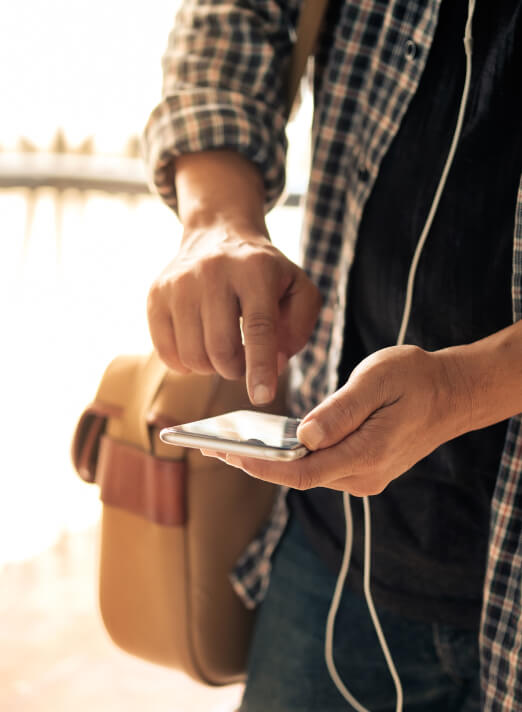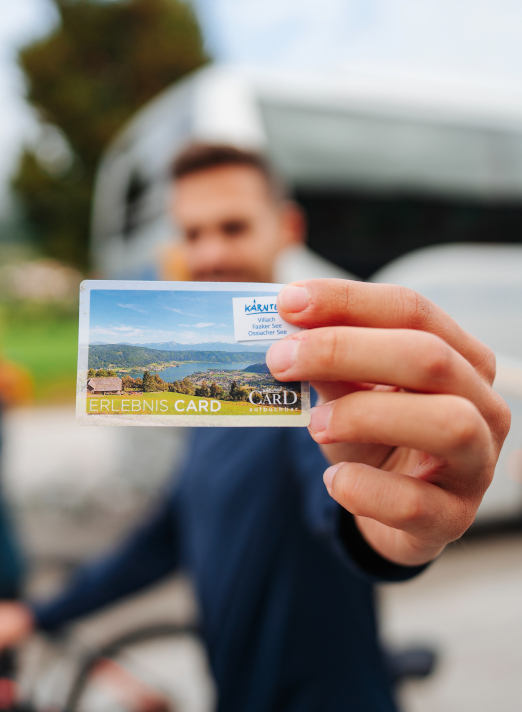 In the period from 01 May to 31 October, the Villach Adventure Card is available to our guests free of charge, with which a wide range of attractive offers can be used free of charge. You can find more information here: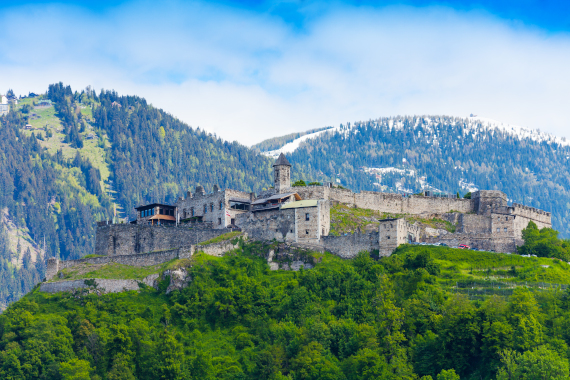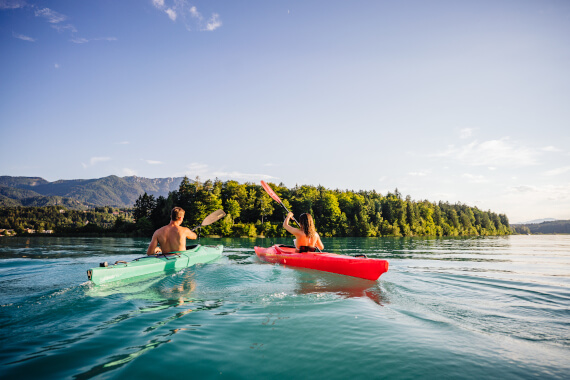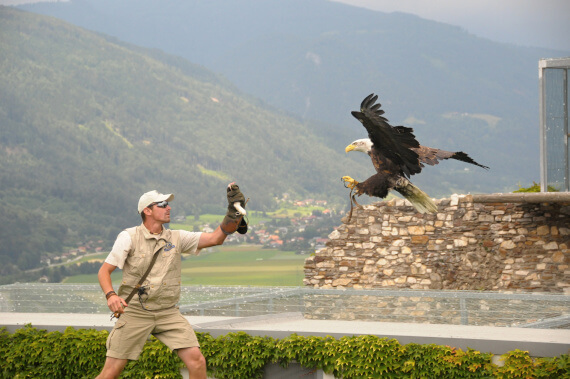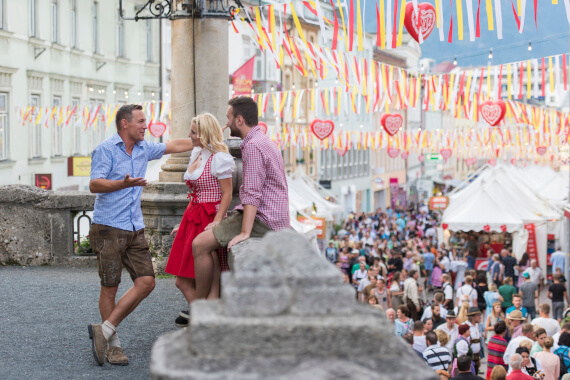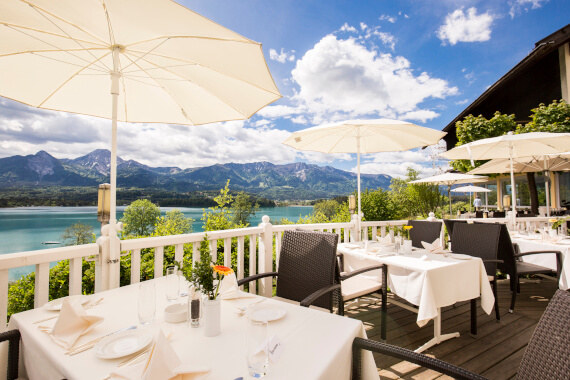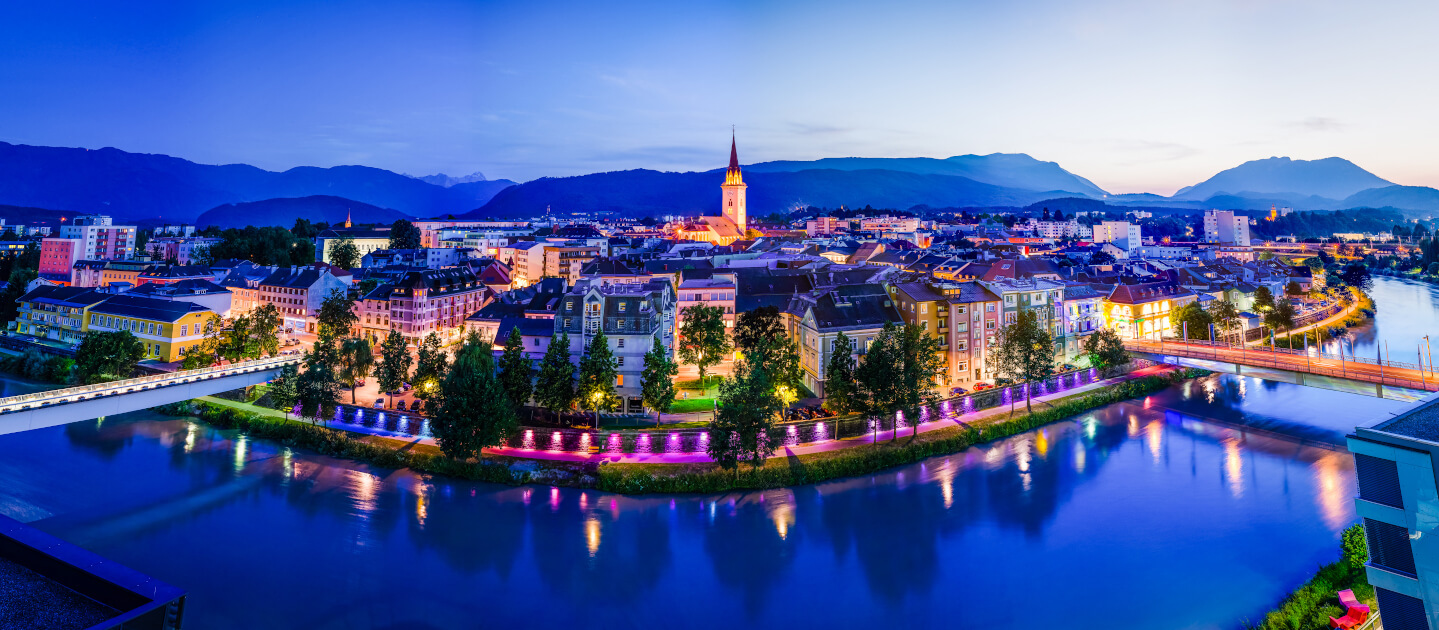 NOTHING IS SO
RECOVERING MAM LIKE A
VISIT TO VILLACH.